Hi everyone!!
At last, I'm going to the Nullarbor plane.
Feel so exciting.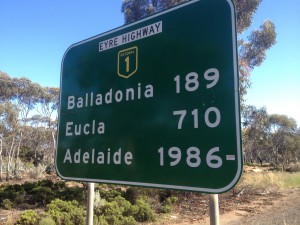 Before 1week, I'm waiting for my new tyres and sandals at Norseman.
But that is not coming.
So I ask Mike ( he is a owner of Railway Motel ) to forward my package for Balladonia Roadhouse.
That's is a problem but I can going.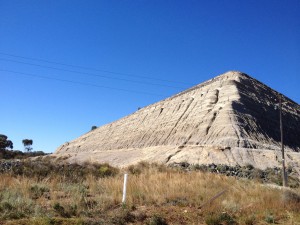 This 1week become a my pleasure.
Norseman Railway Motel owners Telese and Mike are every time kindness for me.
I feel like they are my parents.
Such a great memory.
Thanx everything for Telese and Mike.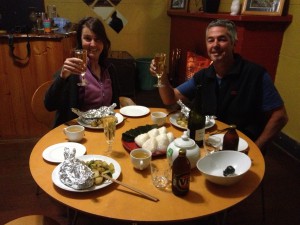 I'm taking 100km per 2 days from Norseman to Fraser Range.
Nullarbor is a extremely hot, only few traffics, and same sight every time.
Moreover sometimes road has a bad hill.
My cart is more than 100kg weight ( water, food, everything ), so carry is not easy.
I feel this is a training.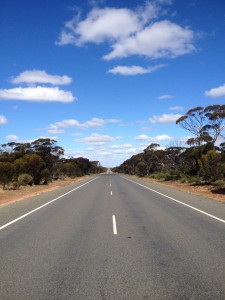 In Nullarbor, many people gives me water, food, everything.
Not only donation.
That's kind of help is so much thanks full for me.
Especially water is very important.
Thanks for everyone!!
Australian people is so much kind, I think.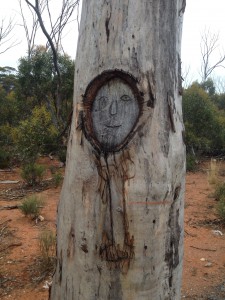 I want to tell the courage for Tohoku region people about my challenge.
So I'm going to the Sydney step by step.
Please keep in touch my challenge and pray for Tohoku, Japan.
I believe Japan is going well.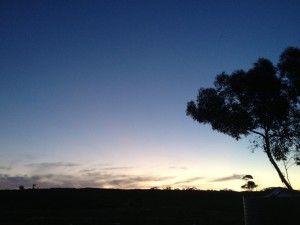 【Special thanx】
〜Fraser Range?Karl Franklin, Cynthia & John, Paula Holloway, Michelle Huw
When you see me on the road, please call out to me 🙂
I hope to see you in near the future.
If you want support for Tohoku, please check my donation page.
Thanx for reading.
Have a good day!!