( Southern Cross~Yellowdine )
Today, I'm going to Yellowdine.
Yesterday new wheels coming, and I can continue my challenge.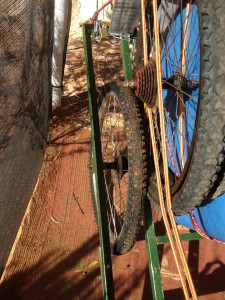 Only 32km, so little bit easy to approaching Yellowdine.
This Yellowdine Roadhouse owner Carol and there staff are also too much kind.
I'm so thanksfull about them.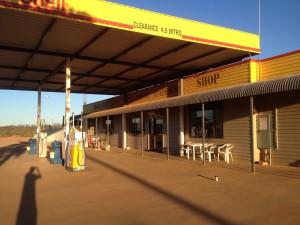 So many AUS people helps me everyday.
Thank you very very much.
I promise to send them kind for Tohoku region and Japan.
Tomorrow I'm going into the wild for 4 days.
See you in Coolgardie.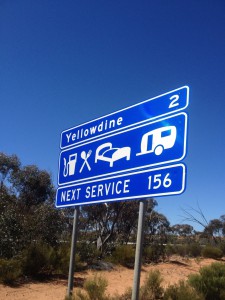 【Special thanx】
〜Yellowdine?Leigh Martin,[Yellowdine Roadhouse]/ Carol, Mary, Troy
When you see me on the road, please call out to me:-)
I hope to see you in near the future.
If you want support for Tohoku, please check my donation page.
Thanx for reading.
Have a good day!!