Hi everyone!!
I'm taking a good rest at Fraser Range and start to the Balladonia.
Thanx for making my breakfast Paula!!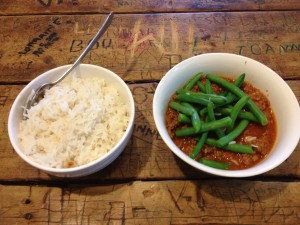 But 28th, my tyres burst again.
I think used tyres is not good and I'll never use that kind of tyres usually but only emergency.
I hope to use new one.
At that problem happen, suddenly one guy coming.
His name is Alan.
He gives me drink and call for Norseman at Balladonia when my new tyres coming.
After he goes, one guy coming on the way and take me to Alan's message.
He said my new one coming tomorrow.
So tomorrow I can continue my walk for the Balladonia.
Feel relieved.
After he goes Korean & Taiwan girls coming, they are gives me an apple, water.
Many people helpfull for me and them help taking my walk 30km this day.
I'm so happy.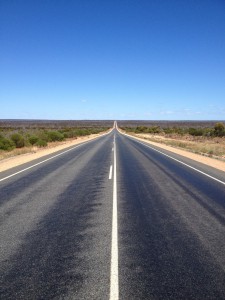 29th, I can get new tyres on the way!!
Thanx for the couple.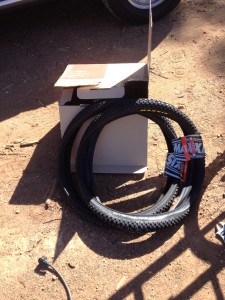 And I meet one spanish guy and two South African bicycle guys.
Spanish guy gives me a water.
Thanx a lot.
Two guys from South Africa, they are plan to cycling 85 000km, 7 Continents, 70 Countries in 5 Years.
I'm so impressed them ( Ulrich and De Bruyn ) challenge.
If you see them on the way, please help them.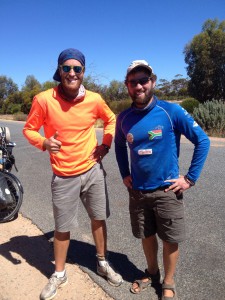 This day taking 40km.
30th, finally I'm approaching at Balladonia.
This way is so long and tough but I can.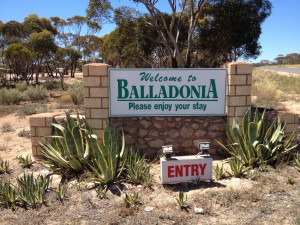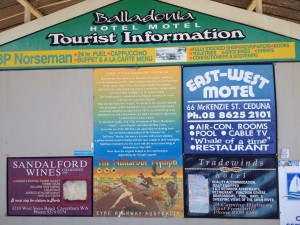 I want to take a rest here 2 days and go again 1th Nov.
Because Halloween is my birthday.
So I'm taking a rest.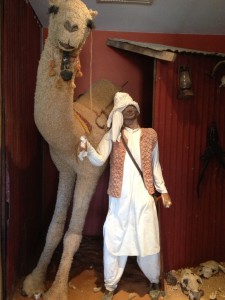 This Balladonia roadhouse staff is so kind.
I'm so happy to them help.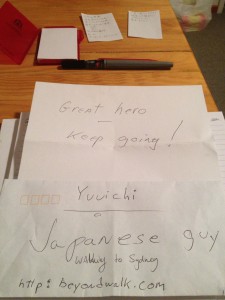 31th, I have many kind of message for my birthday from Japan and other country.
I'm so happy and feel like crying.
And taking a good rest here.
I am a happy man and I want to give them back for about success my challenge.
That's my repayment all of kindness.
【Special thanx】
〜Balladonia?Alan Wilson, Tim, Robert & Roxanne, Patrick & Pip, Roy & Jill Smith, will & Robert
Tomorrow I'm go back again on my way.
When you see me on the road, please call out to me 🙂
I hope to see you in near the future.
If you want support for Tohoku, please check my donation page.
Thanx for reading.
Have a good day!!