Hi everyone!!
21,22th
Both day's I'm started at 7AM.
These 3days for Ceduna is a good weather!!
Such a great present from Nullarbor plain.
My foot still bad, but I can little bit easy to walk.
After Nundroo roadhouse, I can find some farm and house.
So I understand about the desert is already finished.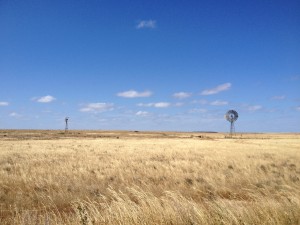 But after Nundroo, almost car is not stoping.
Little bit difficult to raising donation this erea.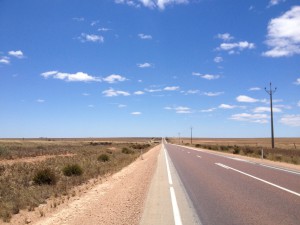 23th
This day is a final day of Nullarbor section.
I spend almost 1 month.
Too much hard way, but I had a great experience and meet someone.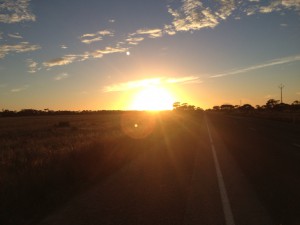 Every time in Nullarbor, I'm thinking about a LOHAS life style.
I like currently culture but that is not good for Sastinability of the earth.
If many people keep this kind of life style, maybe someday the earth is broken.
( Almost nowadays is going to bad )
Please thinking about our culture and many products, energy, and waters.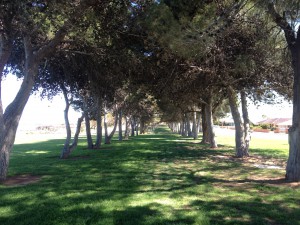 My dream is Peace the World.
So I'm looking for that ( LOHAS life style ) in my life, how to make about it.
And help many people who want to that.
That is longest hard way, well I know about it.
But that is valuable things for everyone, so I'll searching.
I'm dreaming the world peace someday…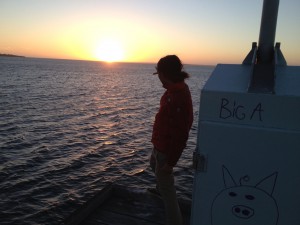 〜Ceduna?Wolfgang Kreuzbauer Vienna Iaustia & Donald Baillie, Kim Dutton, Sylvain Hugo, Sharon Ettridge, Phill Jorritsma, John Doyle, Moana Turnbull, Gene Shafer, Christine Becker, Goodman Christin, Colleen L Wall, Dorothy & Alison, Kon Kazantzis, [ Ceduna Foreshore Caravan Park ] / Jodie
I made it my Nullarbor challenge!!
Thanx for everyone's help and all of kindness.
This memory is I don't forget of my life.
And please follow of my charity walk.
I'm still raising donation for Tsunami victims children education.
I need your help.
Please help me and my challenge.
Thanx a lot.
When you see me on the road, please call out to me.
I hope to see you in near the future.
If you want support for Tohoku, please check my donation page.
Thanx for reading.
Have a good day!!