I loved one japanese band, that name "GUITAR WOLF".
GUITAR WOLF is on of the greatest rock'n'roll band in japan and all over the world.
Have you ever listen GUITAR WOLF!!?
GUITAR WOLF songs are great rock'n'roll sound.
And they saved my life every time.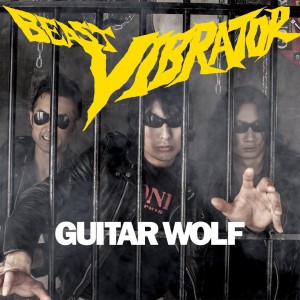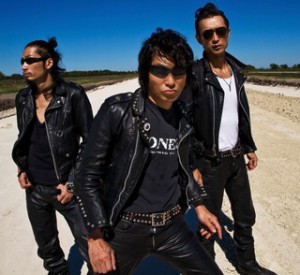 After approached at Snowtown roadhouse, we take a bus, and go to Adelaide.
Because GUITAR WOLF coming Adelaide in Dec 7th, about their "AUS&NZ tour MAGMA".
One of my best friends, he lives in Tokyo, he is a comedian.
And his brother become belong to GUITAR WOLF bassist 7 year ago.
That time I'm very surprised here that news, and proud his brother, his name Yuuji.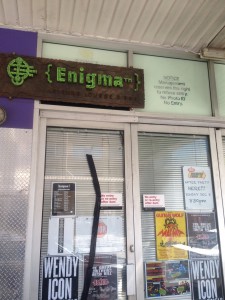 Top of the these photo's looks like powerful, but not only powerful.
They are very kindness person.
That's why I'm very proud of GUITAR WOLF and respect them.
Every time Yuuji call for me to come his live show, and I had a great time every his live.
Also this day is great.
I think this days live show is the best of my life time.
I'm so much thanks full for Yuuji, and GUITAR WOLF.
I can't forget tonight whole in my life.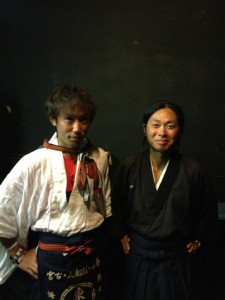 8th morning, we go back to the Snowtown, and take rest, prepare everything.
GUITAR WOLF heading to the NZ.
I'm recovered my heart.
Also today they gives me a courage.
…Yes, I can keep going.
Thank you so much GUITAR WOLF!!