(Northam~Meckering~Cunderdin)
Hi, good evening!!
I approached at Meckering yesterday.
This town has no accommodation, so I took camp out inside this one.
I'm so happy because there is protected me about rain.
(But not wind)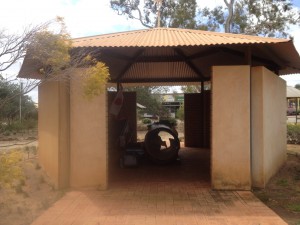 Meckering roadhouse meal is so tasty.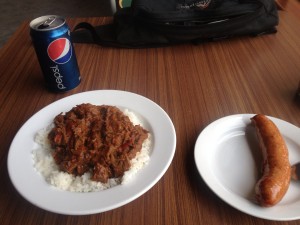 And there has very kindness staff.
Thanx a lot for Xanthe & Sharon!!
I don't forget you.
Today(24th) I approached at Cunderdin.
This town has caravan park, so I feel relieved.
I'm taking a good rest tonight.
And today I have a friends they are Korian & Chinese.
I'm so happy to meet them.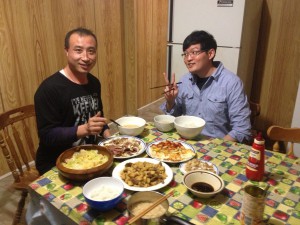 【Special thanx】
〜Meckering?[ Meckering Roadhouse ] / Xanthe & Sharon
When you see me on the road, please call out to me:-)
I hope to see you in near the future.
If you want support for Tohoku, please check my donation page.
Thanx for reading.
Have a good day!!