Hi, how are you!?
I'm taking a holiday at Northman caravan park today.
There is a good place.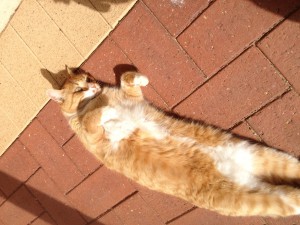 Her name is "Ginger".
This is my first time to visit in WA of winter season.
I think WA winter is too difficult to notice coming rain and strong wind.
That's makes me soooooooo cold.
Everyday I felt so much damage!!
Moreover AUS summer season will come.
I'm so afraid about temperature but so exciting too 🙂
Because many thing waiting for me.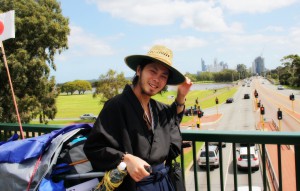 【Special thanx】
〜Northam caravan park?Mirk
When you see me on the road, please call out to me:-)
I hope to see you in near the future.
If you want support for Tohoku, please check this donation page.
Thanx for reading.
Have a good day!!