Hi everyone!!
I'm leaving the Caiguna and go for the Cocklebiddy today.
But I forget about the time difference after Caiguna.
So I feel I lost 45min.
That's big problem because I'm taking 66km today!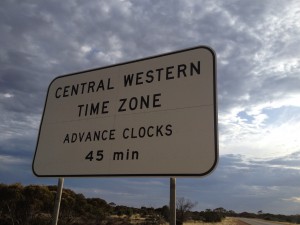 Moreover, this day is a extreme hot day.
One family said me today is over 42 degrees.
That's why, I think too much hard.
Breezing, walking, to do everything is so hard.
And I think I lost of my electrolyte because every time I had a many sweat.
Today is most hard day after start my walk.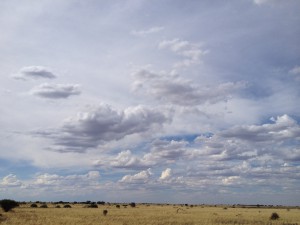 When I approaching 60km, before 6km Cocklebiddy, suddenly the wind turned to the north and attack for me.
That's wind is so strong and such a press me back on the way.
Like a small storm.
At least only 6km, but its hard way.
I'm in a hurry walk because sunset has come.
At last, I'm approaching at Cocklebiddy before sunset.
This Wedgetail INN owner Marie & Warren and Pick & Shayne, Mags are so kind.
They gives me many hospitality, so I feel relieved.
If I can't meet them…..woooo I don't want to think about this idea.
So I'm very impressed and thanks full as much.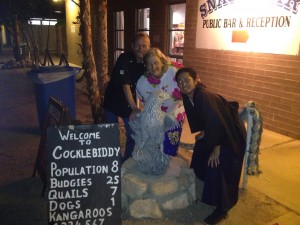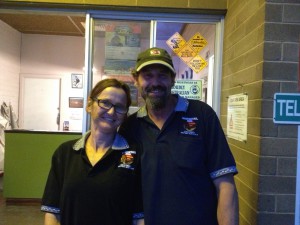 〜Cocklebiddy?Keith & Mirlymguy, [ Wedgetail INN Cocklebiddy ] Marie & Warren, Pick & Shayne, Mags, Jason & Banks
I'm taking a good rest today and tomorrow I'm going to 60 km from here.
The nature has a great power.
Today I strongly feel like that.
When you see me on the road, please call out to me
I hope to see you in near the future.
If you want support for Tohoku, please check my donation page.
Thanx for reading.
Have a good day!!