Hi everyone!!
14th
Today I'm take off to the next roadhouse, Nullarbor.
From here to Nullarbor is 186km, so I need more than 60km walk every 3 days.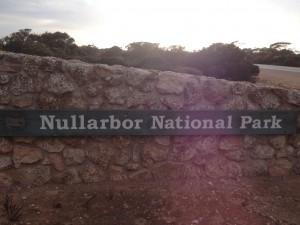 I meet three cyclist on the road. ( And see again them in the Nullarbor roadhouse )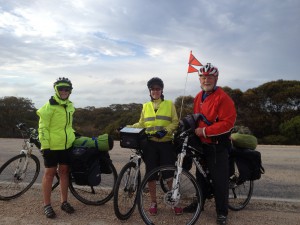 I can see the Great Ocean Sea after 12km from border.
That's seen was beautiful!!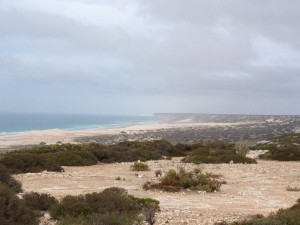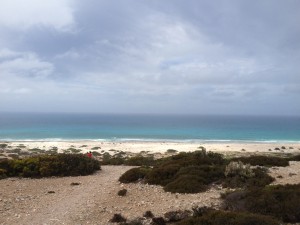 But my foot problem still so bad, I can't walk easy.
And hard wind and rain coming.
My feel had too much damaged.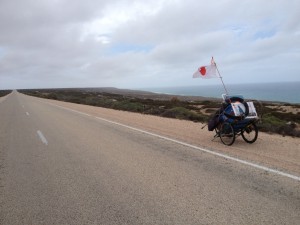 I'm taking 57km but no car stopping, 13 hours alone.
This day is so hard to walk.
15th
Sun coming and warm weather this day!!
So feel recoverd.
Many cars stopping and gives me donation, food and more.
I think when good weathers day is many cars stopping, but not good weathers day.
Thank you everyone for me support.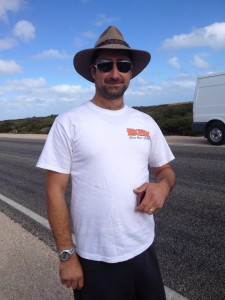 Taking 63km, I spent more than 14 hours.
Deep sleep everyday…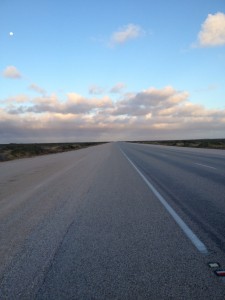 16th
This day has a strong wind, that's sound makes me get up early morning.
Still pains my foot but I need to go at least 66km per day.
Hard walk everyday.
I feel [ normal life ] is very important.
In the desert, everything is not normal and usual.
So that's time is precious.
When I get back usual time, I'll take the time carefully.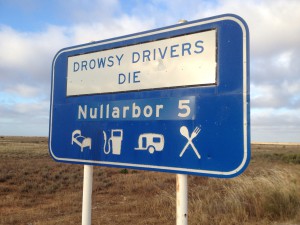 Finally I'm approached at Nullarbor Roadhouse at 8:30 PM!!
I spend 15 hours.
Also this manager is kind, So I can get accommodation tonight and tomorrow.
I'll taking a rest at 17th, for my foot recover.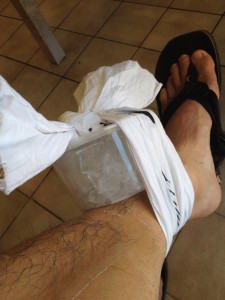 〜Nullarbor?Paddi, Sue & Kevin, Paddi & Graeme, Colin & Candy, Indy, John Sorotos, Kevin, Mike & Calvin, Les Budd, David & Glenda, Daryl & Denise, Antonio Iassowe, [ Nullarbor Roadhouse ] / Trevor
I had great experience this Nullarbor section.
Too much hard, too much pain, great seen and so many people kind…
I can't forget about this time.
I'm keep going my charity walk and continue the Tohoku region help.
When you see me on the road, please call out to me
I hope to see you in near the future.
If you want support for Tohoku, please check my donation page.
Thanx for reading.
Have a good day!!