Hello everyone!!
How are you!?
I'm sorry I couldn't update this blog, because I got some server problems two month before.
But at last, be fixed!!
Very happy to update it!!
I'm still working at Matsuri ( Japanese Restaurant ),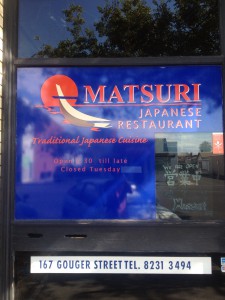 and after working, I'm training almost everyday.
Running, gym session at Joji-san's ( Matsuri's owner ) house, muscle training at my house…
I had muscular pain everyday, but I'm very enjoyed about it.
This is good for my health and my WALK.
…WALK?
……!!?
………YES!!!
Finally, I'm back!!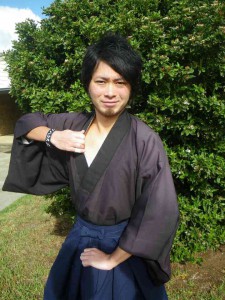 I'll start again my charity walk at 21st of May.
BEYOND WALK is back!!!!!!!
Two weeks later, I'm heading to Melbourne and Sydney Opera House.
At length time will coming.
I got a bad monetary problem, so I couldn't keep walking to Sydney at five month before.
That's why I'm working Matsuri for saving money.
But this is a blessing in disguise.
Joji-san teached me this mean.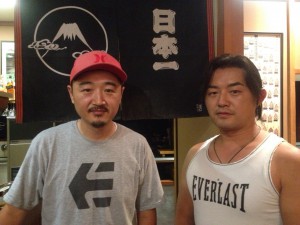 Yuhi-san & Joji-san
If I wasn't stop Adelaide, I can't see every friends and I can't get some great experience.
Especially Joji-san gave me a many kindness.
Always he didn't want to return from me, and I can't describe everything, because that's a lot!!
He is the man.
I'll never forget his gentle heart.
I promise to pay forward for Tsunami victims.
I'm learning so much from Joji-san's attitude.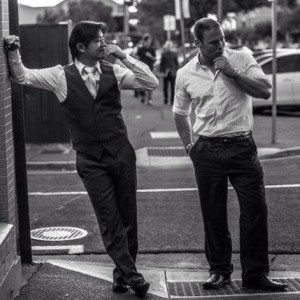 Also I met many good guys.
Matsuri's another owner Yuhi-san, Japanese Pride Fire fighter Nobu-san, AJA president Jim, great translator Joseph, Chris & Alan, Arisa-san, Alastair, Juno-san, Hiroshi-san, Mayumi-san…..
I can't write down everyone's name, because of so many!!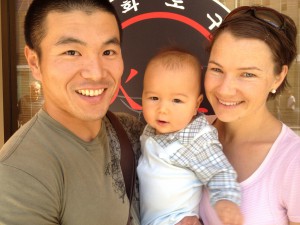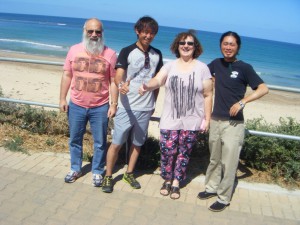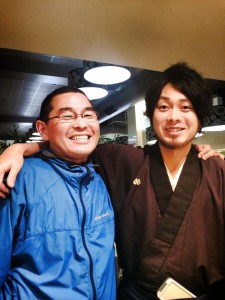 That's why, I said " this is a blessing in disguise ".
I'm very happy to staying at Adelaide five month.
I miss Adelaide.
I think our " LIFE " is a great journey.
If I wasn't start my charity, I couldn't meet many guys and couldn't get of all great experience in Australia.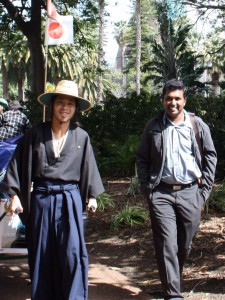 But truthfully, last year before start my charity walk, I was afraid about to resigned my work in Japan.
I'm worried about " how to living? ", " how to eat and drink?", " If my charity failure, I'm be a loser? "…
Many bad idea happened in my heart.
But,
If I wasn't start my charity, THAT is the most failure thing.
Success means process.
Process is go for success.
I understand now.
I'm enjoying my LIFE.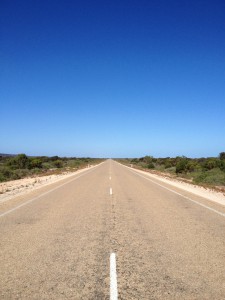 And I'm very happy to meet you.
Today I would like to review the story of BEYOND WALK.
How I walked from Perth from Adelaide ON FOOT to raise money for the education of the children affected by the Touhoku disaster.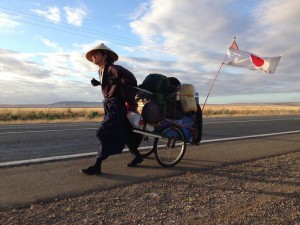 Taking the entire journey on foot, I used this cart to carry all my belongings, and at night, because of course there was no accomodation out in the desert, I slept in this swag.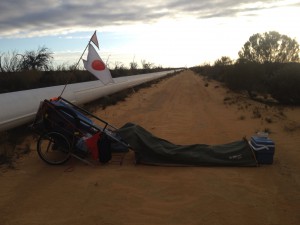 Along the way,
I carried various foodstuffs, like canned beans and tuna, and I had a small gas cooker, and cooked rice.
From Perth to Adelaide my tires broke almost 10 times.
Everyday was very hot or very cold.
It rained so hard I could not see.
Both of my legs got injured and I walked 50 km per day with taping on my legs.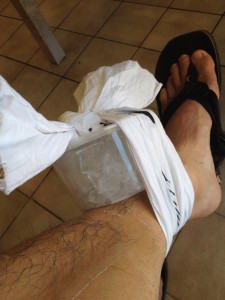 But I experienced Australian humour on the Nulabor.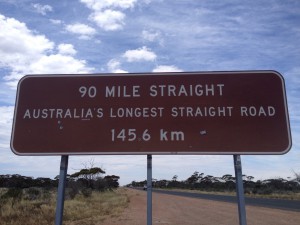 On the longest straight road on earth, as a truck passed me the passenger stood up and pulled down his pants.
I saw everything.
Is this how Australians encourage each other?
Hahaha
When I run out of food, cars would stopped in front of me.
Families would invite me to share their lunch.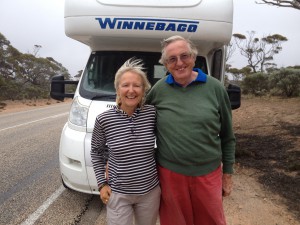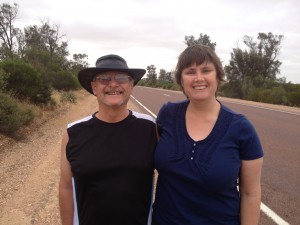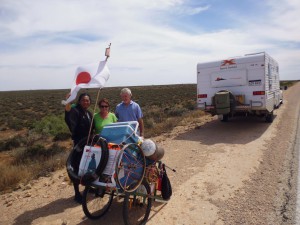 I was moved to tears.
If not for their sandwiches and kindness perhaps I would not be seeing you, and you can't read this article.
I would like to talk about 2 things:
the situation in Touhoku today and educational support for children who lost their parents in the disaster.
Firstly I would like to present you a movie by the Japanese Chamber of Commerce and Industry about the kindness of foreigners.
If you have a time, please watch this short movie in YouTube.
[ We will always remember you. ]
More than 20 thousand people died in the tsunami, 3 thousand are still missing.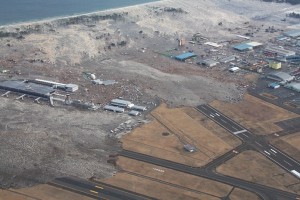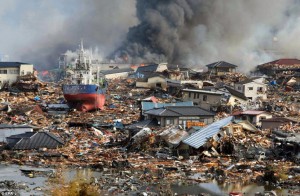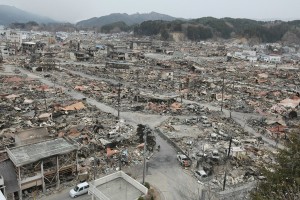 Even today 270 thousand people are without homes.
270 thousand without homes today.
No one knows when the Fukushima Nuclear Powerplant will be safe.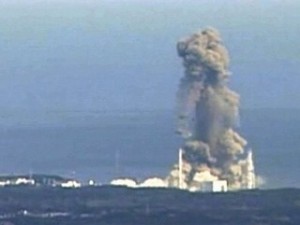 Touhouku farmers find it hard to make a living.
Their produce is ignored in supermarkets because no-one thinks it's safe.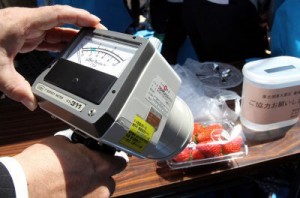 Mostly the food is ok but people doubt everything that comes from Touhouku.
In Touhouku there is a human resource shortage as professionals, workers and young people avoid the region.
This is slowing down the recovery process.
On the surface Touhoku has been made beautiful again but people are suffering in silence.
2 thousand orphaned children live with their relatives or have been adopted into new families.
They try hard to appear cheerful but underneath they carry the burden of lost loved ones and are afraid of the future.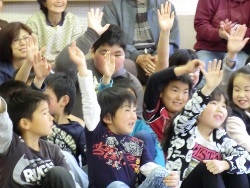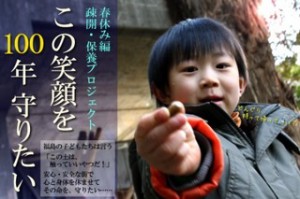 This is the situation of Touhouku today.
Do you think all hope is gone?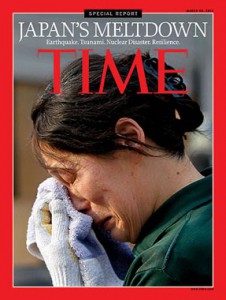 Even though the situation is very hard, Touhouku people are reaching for the future.
There are many heart warming stories.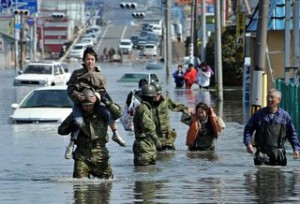 People from all over Japan draw courage from the stories of Touhouku.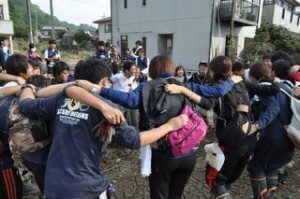 Now it's our turn to return that courage.
There is HOPE.
Children are the hope for our future.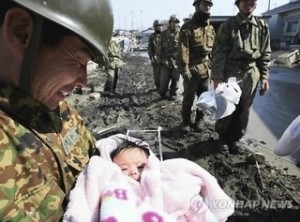 Through education the children of Touhouku can rebuild their lives.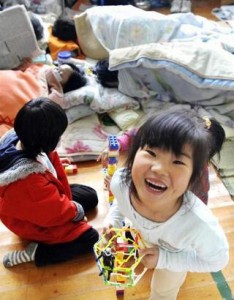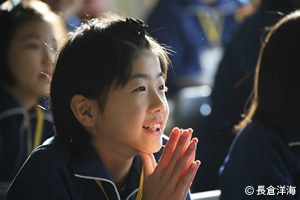 So I decided to walk from Perth to Sydney to raise funds for educational support.
Please help me to get more sponsor, publicity and raise money for the children of Tohoku.
Finally, I have one request.
From now and moving forward, please pray for Japan.
And if you have a chance to go to Japan please join a charity or volunteer.
Please see Touhouku with your own eyes and contribute to the lives of these courageous people.
I think the experience will enriching.
The road is very long
but…
I believe Japan will not surrender.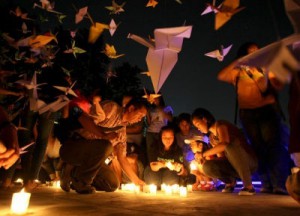 Japan will overcome
and
I believe the sun will rise in Japan again.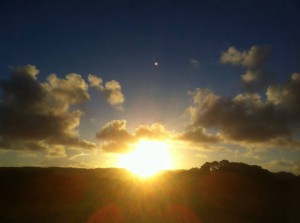 Thank you for reading.
Regards
The time has come.
【 Special Thanks 】
Yumiko Nagao
Terukazu Mukai
Syouta Mori
Mariko
Masateru
Nobuyuki Fukuda & Nadine Welke
Norwood Post Office
Yuhi & Joji Hirata / Japanese Restaurant Maturi owner
Joji & Skye
Kevin Khaw
Makiko
Mayumi Tait
Sakura & Masako
Ruriko, Steve & Len Jordan
Tomono Tadakuma & Adam Win / Honorary Consul-General of Japan in SA
Cheryl Hartas
John
Linda Grigg
Chris Gillies / SOBUKAN Martial Arts
Stuart Mcclure
Shane Grace & Hwong Giap
( Mitchell, Alex, Dean )
S S Cornish
Rose&Tim,Alex
Alan lee
Miyuri & Dean
Hieu Van Le
Jose Fernandez
Marius &Felicity grabkowski
Lavren Drewery
Stephen & Daniela Clarke
Acceptance of monetary donations for the Tohoku Earthquake
The donation is to contribute to child education and support in Tohoku region.
1? After I finish my challenge, I will return to Tohoku and give support to them as much as possible, and I will do my best to inform you the details about it.
2? Where the money goes
Your kind donation will be used to rebuild the schools and education support for the children
from the disaster region.
3? The?Bank information for Donations
*Bank Name : Commonwealth Bank
*SWIFT Code : CTBAAU2S
*Branch Name : Mount Ommaney Queensland Australia
*Beneficiary's Name : SHOTA IWATA
*Beneficiary's Saving?Account Number : 10591452
*Beneficiary's Saving BSB Number : 064173
4? Inquiry
info@beyondwalk.com?/ Yuuichi Iwata
5? After you have completed your transfer of funds kindly put your name / contact details on the HP(Home Page)
A. The name of the individual who had an transfer the founds
B. Your permission to publish your name / detail on my HP
C. Your message (Please make a short message under 30 words)
If you want your name published, please contact??info@beyondwalk.com
I will keep in contact and carry out correspondence.