(Perth〜Midland〜Mundaring〜Bakers Hill~Northam)
Hi, this is Yuuichi Iwata.
I'm going to walk across Australia from Perth to Sydney.
This challenge is charity walk for Tohoku region of Japan.
This charity name is BEYOND WALK.
[What is BEYOND WALK.]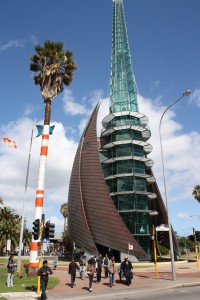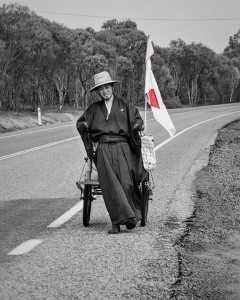 Beginnings of my challenge of 15th Sep, And I approached Northam on 20th.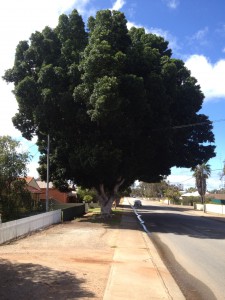 Everyday I had a great help for AUS people.
I'm very very happy.
Thanx a lot!!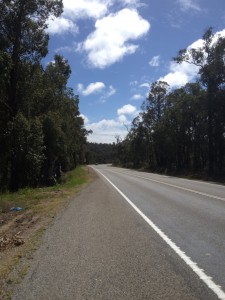 When you see me on the road, please call out to me:-)
I hope to see you in near the future.
[Special thanx]
〜Midland??Erick Evans,Robin,Naka Ikeda
〜Munndaring?Ryan,Mirk,myree&Kerry,chyou&Jonathan Pan
〜Bakers Hill?Tony,Ken Halbert,
Rupert&Annette in【Tearooms&Restaurant】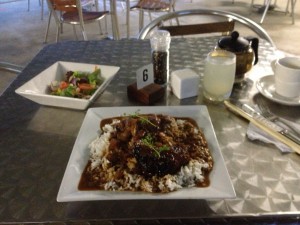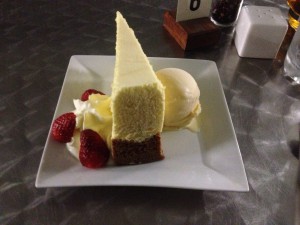 〜Northam?Stuart Bills, Leanne Potter & Toni Segers, Toni Miller, Martin Whippey
If you want support for Tohoku, please check this donation page.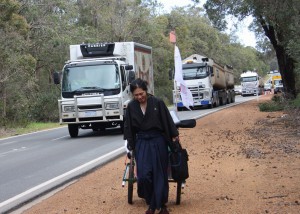 Thanx for reading.
Have a good day!!