Hi everyone.
I'm taking a good rest at Norseman Railway Motel.
What's a nice Motel!!
Norseman is a quiet town but I like.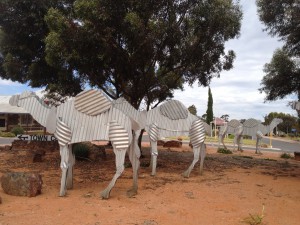 I have approached at Norseman, I took a 724km per month.
This is a 1/6 way of 4,200km.
So I feel peace and quiet.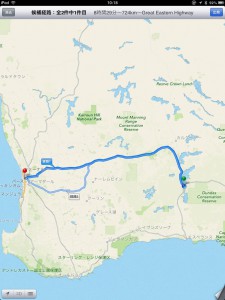 In addition, I'm prepare everything especialy water and food.
Because here is a final stop before Nullarbor.
Nullarbor plain ( Norseman~Ceduna ) has no town only few roadhouse.
This is a little bit problem for me.
( Becasue I'm walking!! )
That's why, I'm prepareing now.
Every day Therese & Mike are invite me dinner.
That was delicious and lovely.
I'm so happy to eat together.
This experience gives me courage.
I can continue my challenge.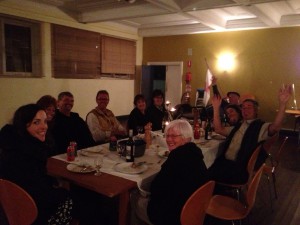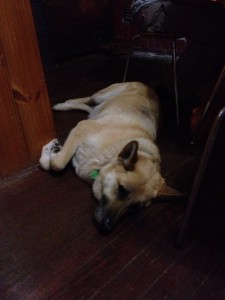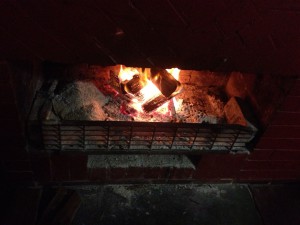 Maybe I'm going to walk again this week.
I feel so exciting.
( But my stuff is so much heavy!!! )
Hope weather is better.
When you see me on the road, please call out to me:-)
I hope to see you in near the future.
If you want support for Tohoku, please check my donation page.
Thanx for reading.
Have a good day!!